During an earlier post on Luxury Waterfront Developments I began to think about those developments where you need to cross the water. That led me to research bridges and how they could add value in a master plan especially those for pedestrians and cyclists.
Santiago Calatrava is often known as the 'Starchitect' of designer bridges. I have been lucky enough to walk over a few of them including The Puente de la Mujer Bridge in Buenos Aires and the Ponte della Costituzione in Venice.   I once contacted his office during an architect pre-selection process and was sent an exciting book of his best work. A Calatrava bridge, can act like a monument of modern infrastructural art. On its own it can bring international recognition to a development project.
Of course there are now plenty of other artistic contenders creating fantastic and sometimes illusionary or gravity defying structures. Plus there are a few retrofits of existing bridges.
In your development when you have to cross water (or a road, a train track or a gully) why not embrace this functional necessity with an architectural and often value adding bridging edifice?
The Puente de la Mujer Bridge 



Source: http://www.calatrava.com/#/Selected works/Architecture/Buenos Aires?mode=english
Ponte della Costituzione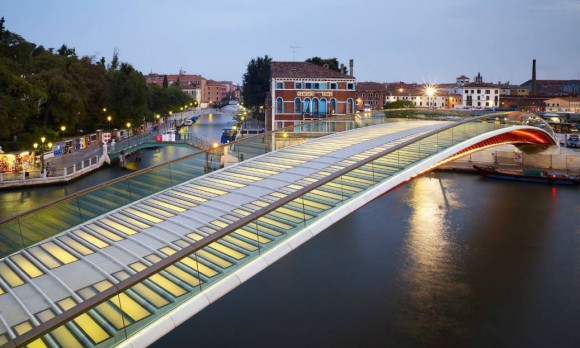 Source: http://www.calatrava.com/#/Selected works/Architecture/Venice?mode=english

Peace Bridge Calgary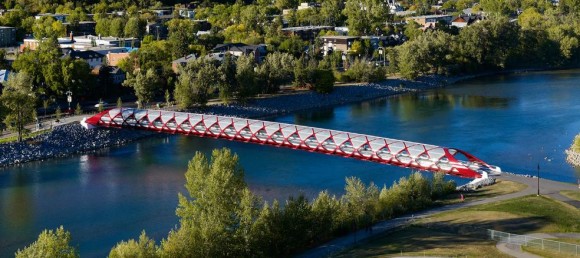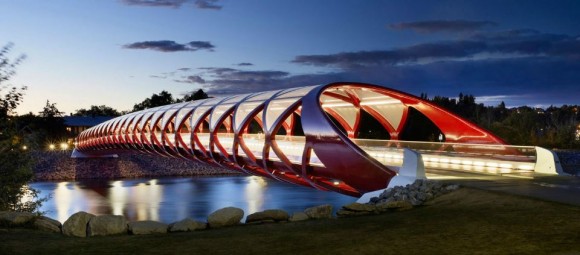 Source: http://www.calatrava.com/#/Selected%20works/Architecture/Calgary?mode=english
Curves Peace Footbridge Lyon France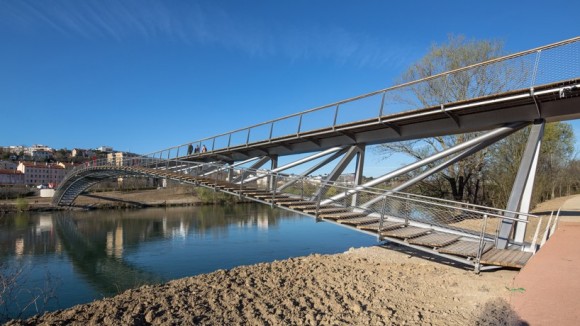 Source: http://www.designboom.com/architecture/dietmar-feichtinger-architectes-peace-footbridge-crossing-lyon-04-16-2014/
ölhafen Bridge Germany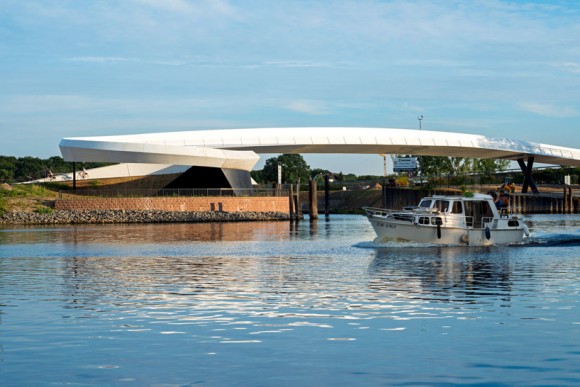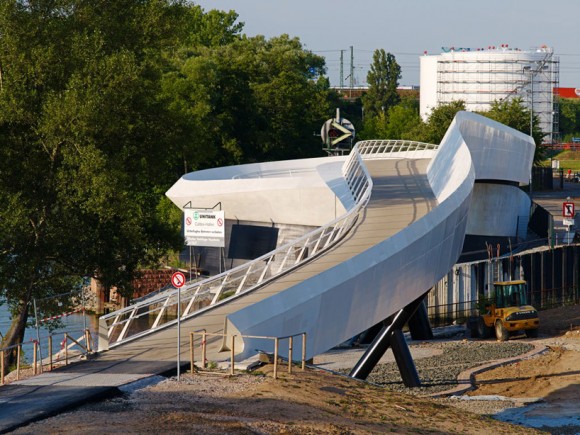 Source: http://www.designboom.com/architecture/schneider-schumacher-olhafen-bridge-raunheim-03-31-2014/
Tube-shaped Bridge Salford Meadows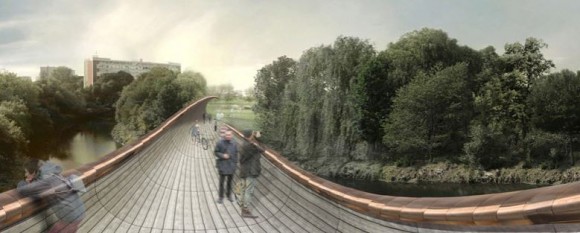 Source: http://www.designboom.com/architecture/jbmc-proposal-for-meadows-salford-bridge-10-09-2013

Festina Lente Sarajevo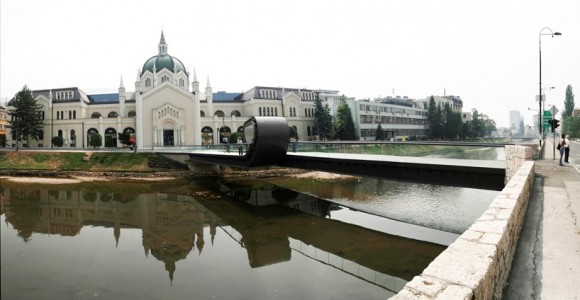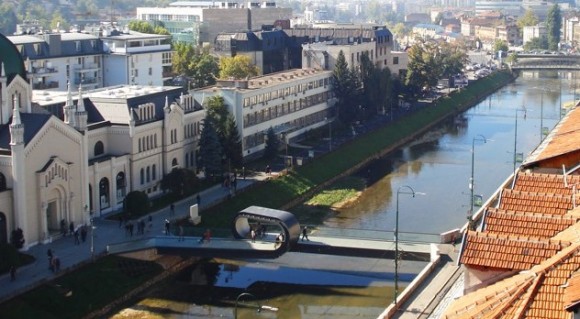 Source: http://www.designboom.com/architecture/festina-lente-bridge-in-sarajevo/
Melkwegbridge Netherlands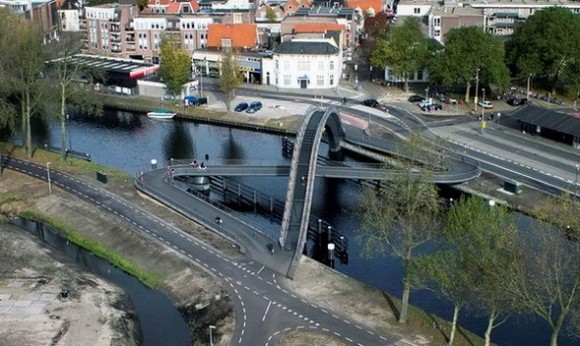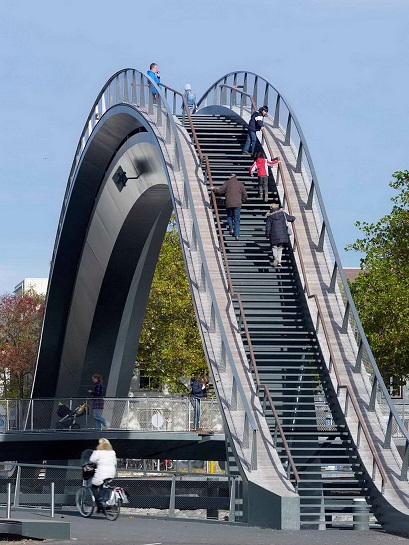 Source: http://www.designboom.com/architecture/melkwegbridge/
Passerelle Pietonne Switzerland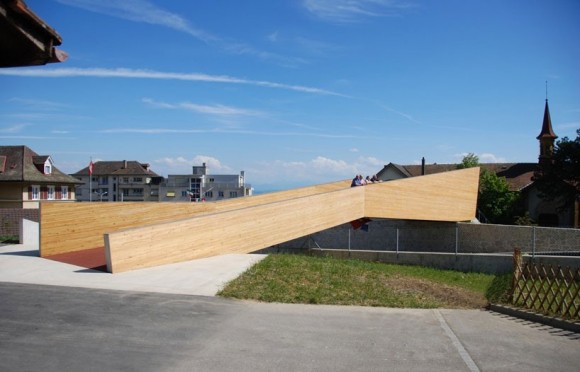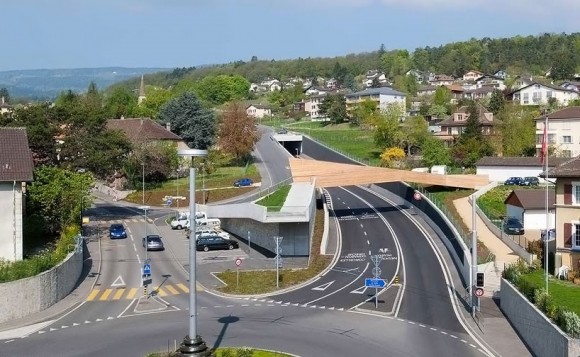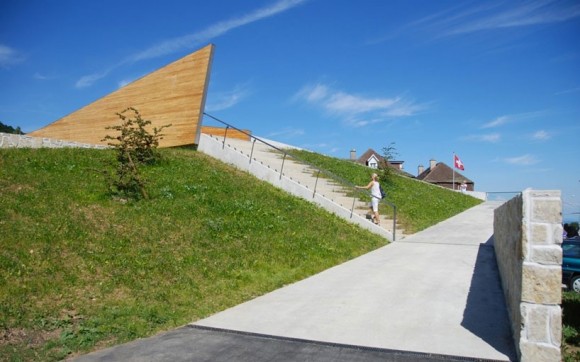 Source: http://www.architonic.com/aisht/passerelle-pietonne-sur-la-route-h10-maison-d-art-chitecture/5100511
Moses Bridge Netherlands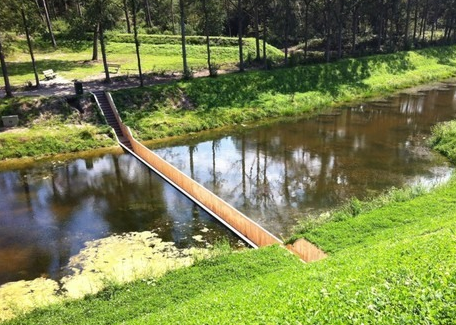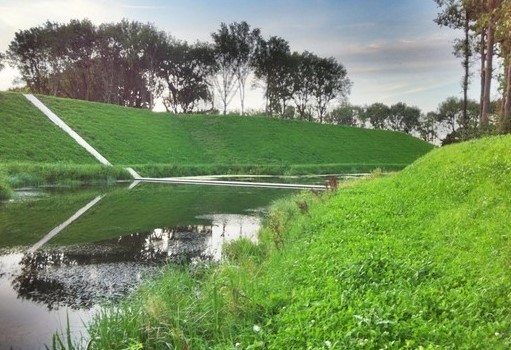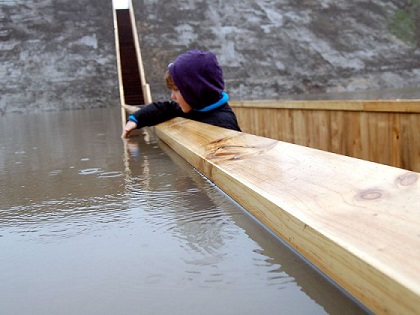 Source: http://www.atlasobscura.com/places/moses-bridge-moat-fortress
Bridge of Flowers USA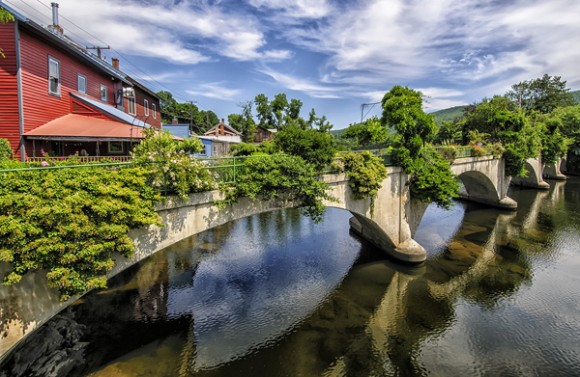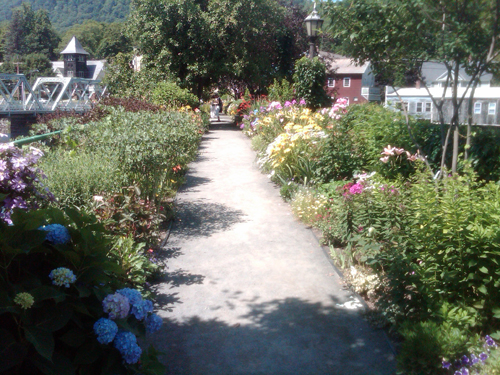 Source: http://www.bridgeofflowersmass.org/gallery.html
Rolling Bridge London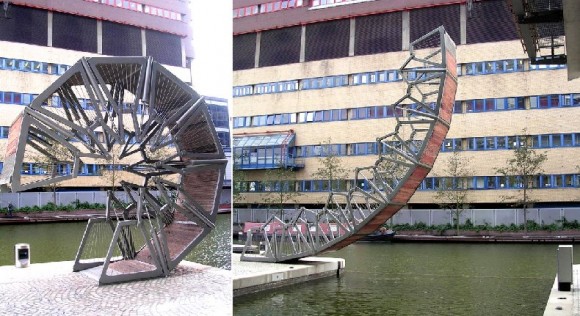 Source: http://www.thedailybeast.com/galleries/2013/10/12/made-for-walking-the-world-s-most-aesthetic-footbridges-photos.html#904b55c6-42f4-496d-a338-69907f226477
Slinky Springs to Fame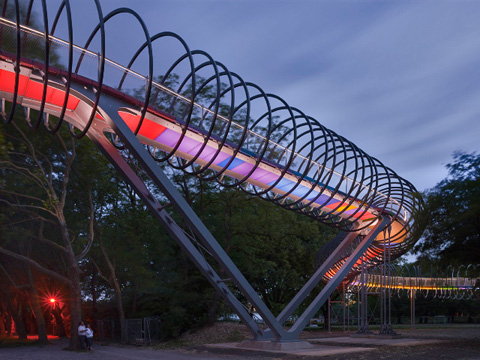 Source: http://www.stylepark.com/en/architecture/pedestrian-bridge-by-tobias-rehberger-and-schlaich-bergermann-und-partner/325442
Leeuwarden Netherlands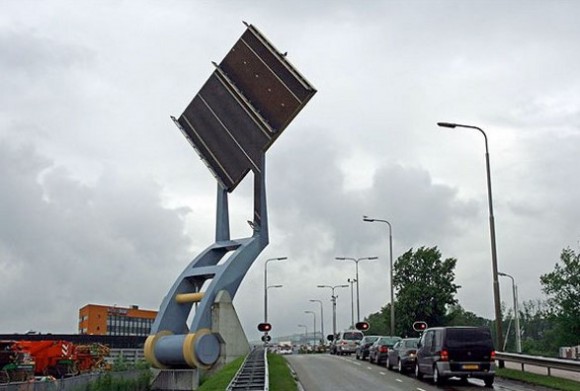 Source: http://list25.com/25-of-the-worlds-most-unique-bridges/
Paddington, London

Source: http://www.dezeen.com/2014/09/30/merchant-square-moving-footbridge-knight-architects-paddington-london/

Andrew Crosby 
andrew.crosby@aenspire.com
www.aenspire.com