Extending the waterfront development theme explored in Bridge over……is that really a bridge? and Luxury Waterfront Developments I take a snapshot at the interface between water, shoreline and built form.
Often some of the most memorable settings in a development are found at this juncture. They take their form as a functional boardwalk, jetty, dock, esplanade, promenade, wharf or pier.
However, when designed well they can become a destination, even art, in their own right amplifying the amenity of the star attraction –  water.
Higher levels of amenity typically translate into higher value for developments that directly benefit – so there is often a case to invest a little imagination and some additional funds to get it looking spectacular !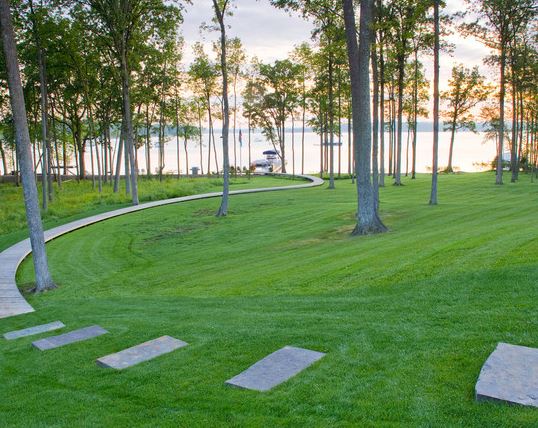 Source: http://www.houzz.com/boardwalk/p/8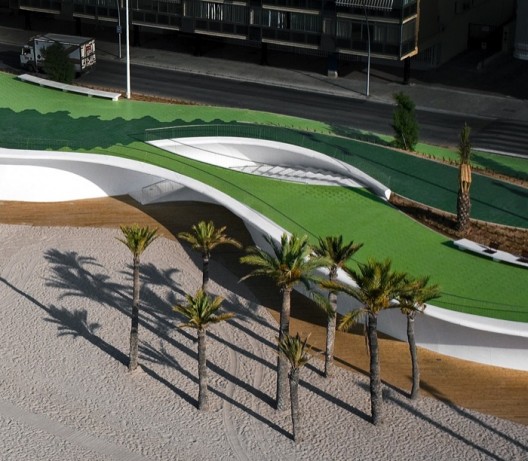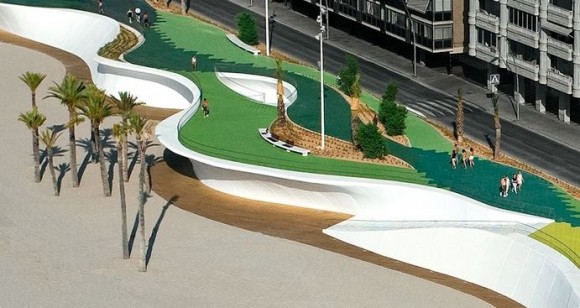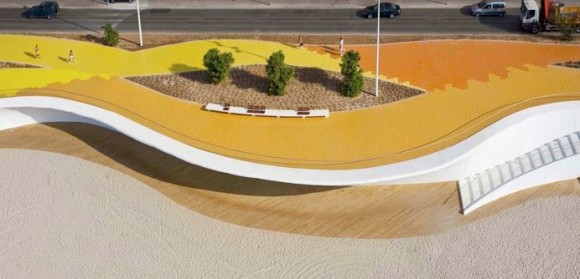 Source: http://www.archdaily.com/61529/benidorm-seafront-oab/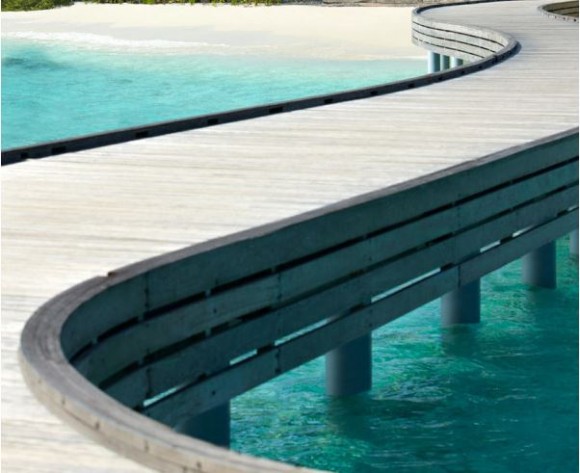 Source: http://design-milk.com/thai-ultimate-paradise-dusit-thani-maldives/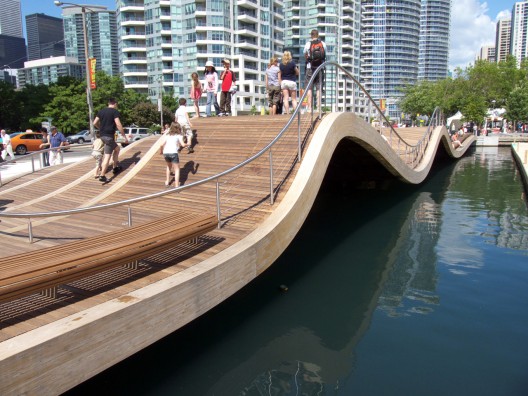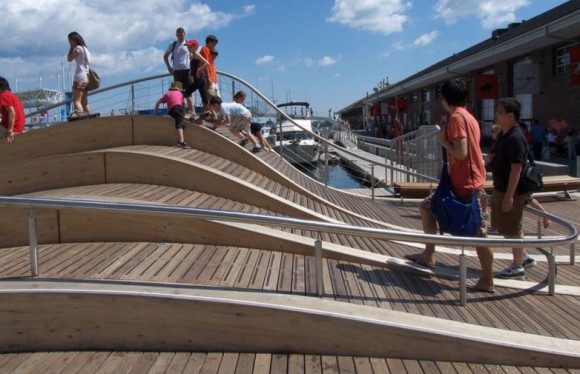 Source: http://www.archdaily.com/111635/toronto-central-waterfront-west-8-and-dtah/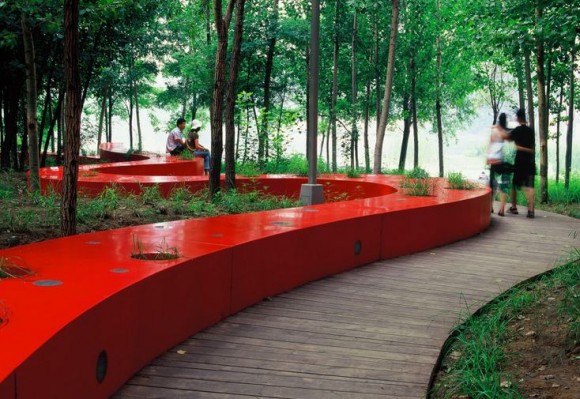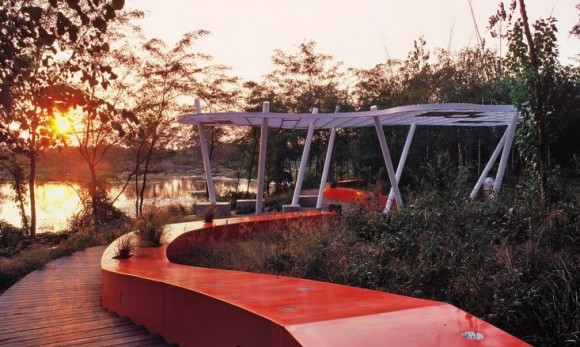 Source: http://www.archdaily.com/445661/red-ribbon-park-turenscape/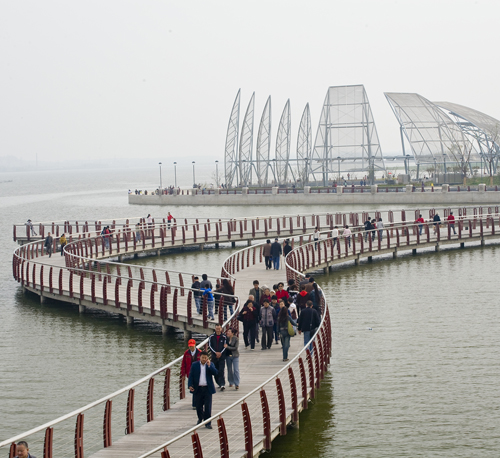 Source: http://www.aecom.com/What+We+Do/Design+and+Planning/stories/In+Bengbu,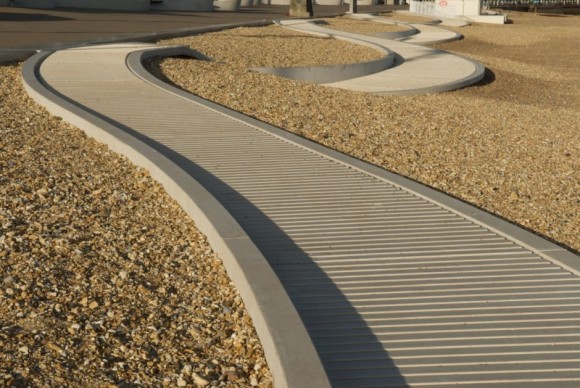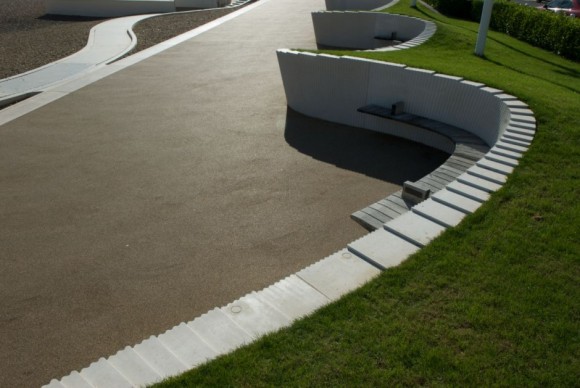 Source: http://www.contemporist.com/2010/11/25/the-dover-esplanade-by-tonkin-liu/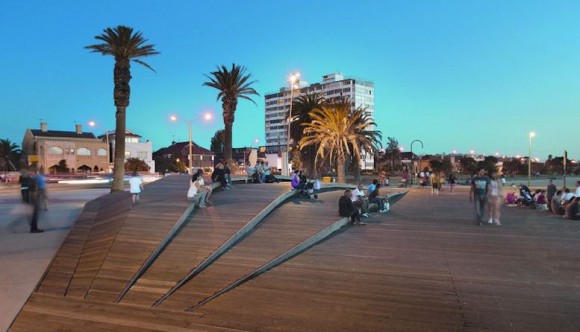 Source: http://www.aila.org.au/victoria/awards2009/st_kilda_promenade.htm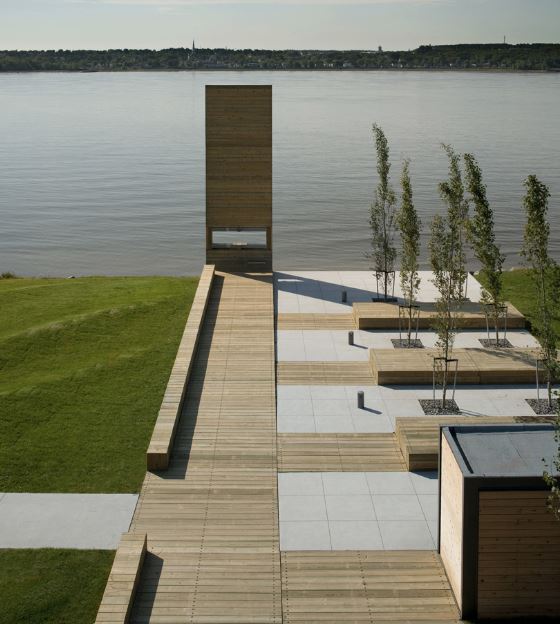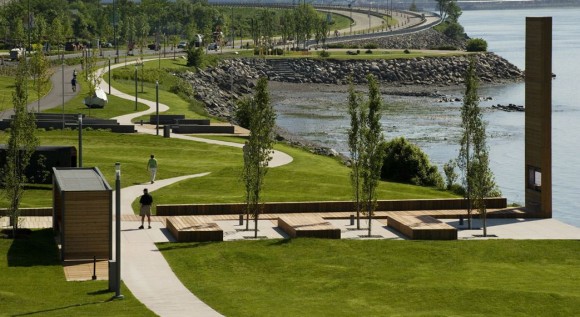 Source: http://www.un6.org/stud/2009/02/cdl-waaoaarch-daily-promenade-samuel-de-champlain/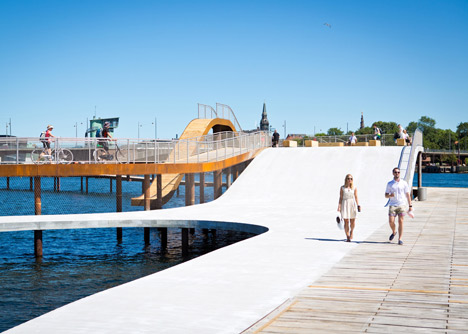 Source: http://www.dezeen.com/2013/09/06/kalvebod-waves-by-jds-architects/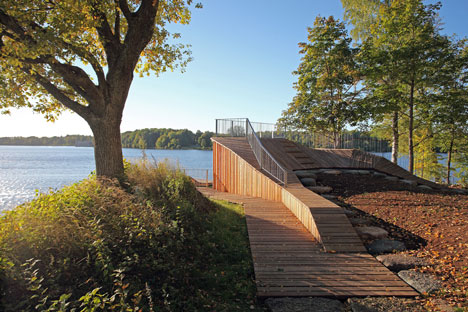 Source: http://www.dezeen.com/2014/04/14/wooden-viewing-platform-latvia-river-daugava-didzis-jaunzems-jaunromans-abele/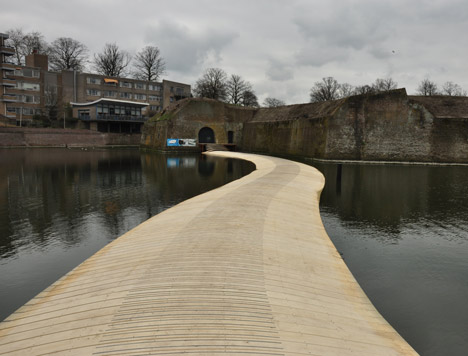 Source: http://www.dezeen.com/2014/07/24/dutch-fortress-floating-bridge-ro-ad/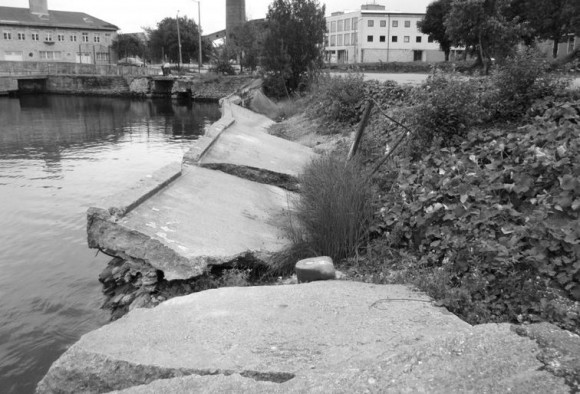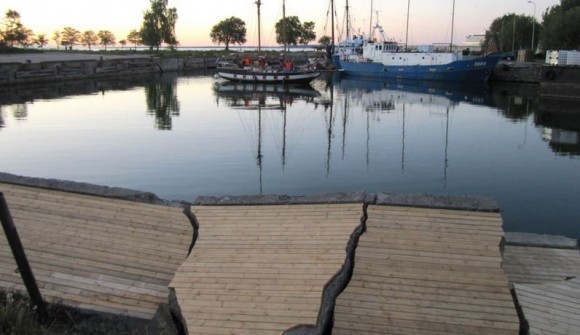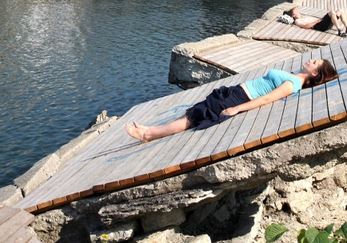 Source: http://www.archdaily.com/349429/the-pier-kavakava-architects/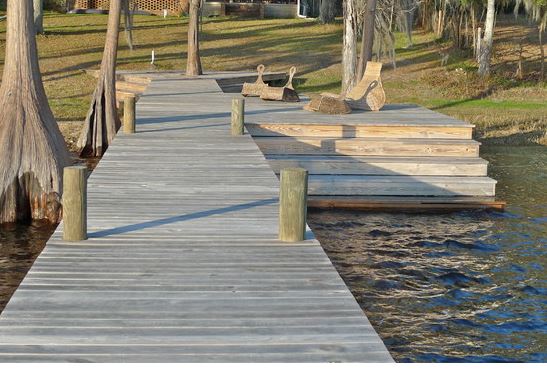 Source: http://www.houzz.com/jetty/p/32

Source: http://www.atlaspier.com/


Source: http://www.wickcraft.com/PierSystems.aspx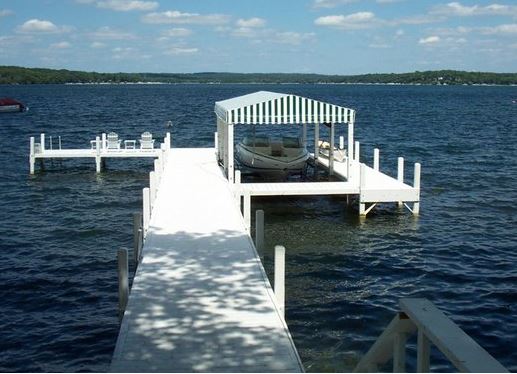 Source: http://www.gazlo.com/marketplace/walworth/businesses/austin-pier-svc-inc/features/5408/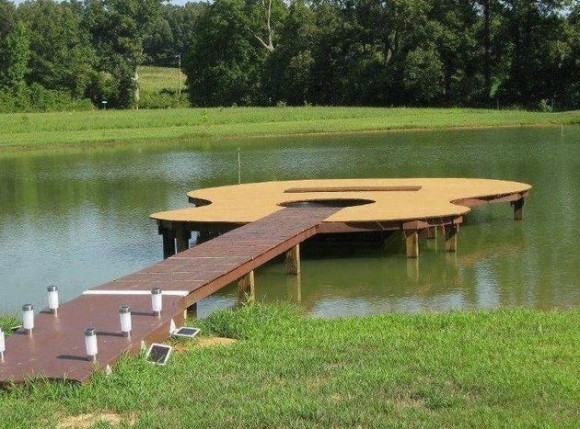 Source: http://www.houzz.com/photos/3179791/1112-fb-guitar-pier.jpg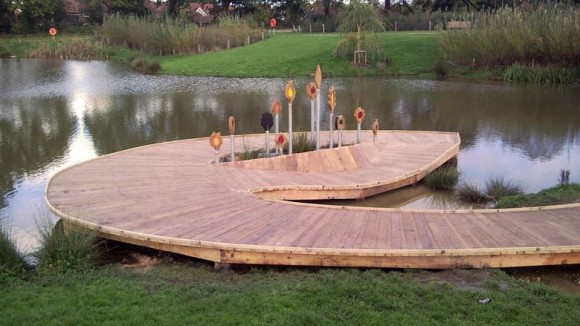 Source: http://handspringdesign.wordpress.com/habitat-jetty/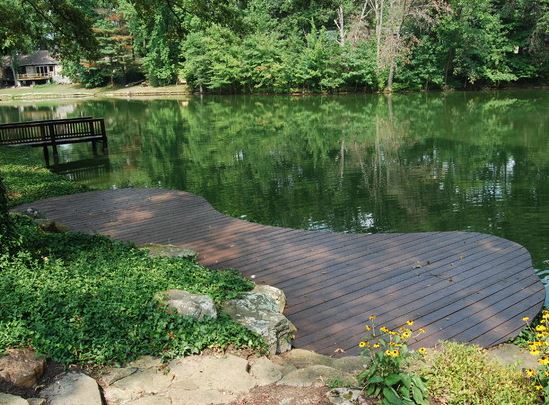 Source: http://www.houzz.com/jetty/p/24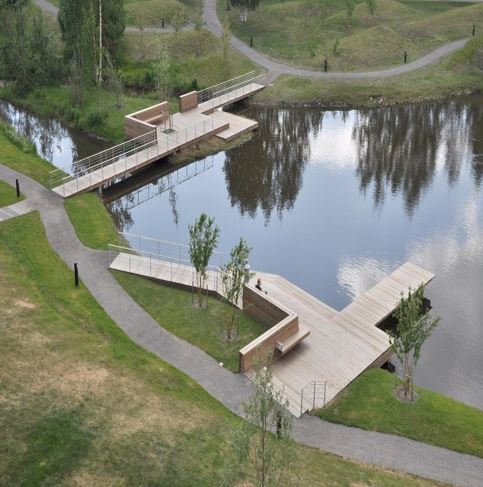 Source: http://www.ikeadecor.com/architecture/umea-campus-park-by-thorbjorn-andersson.html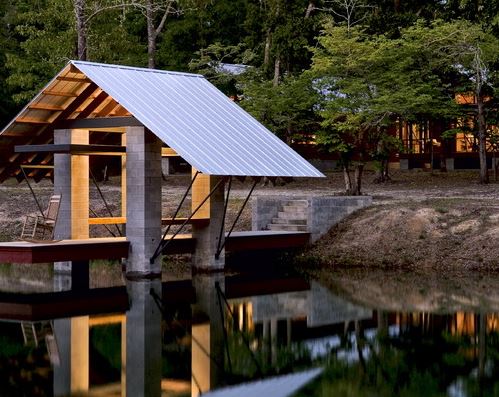 Source: http://www.houzz.com/jetty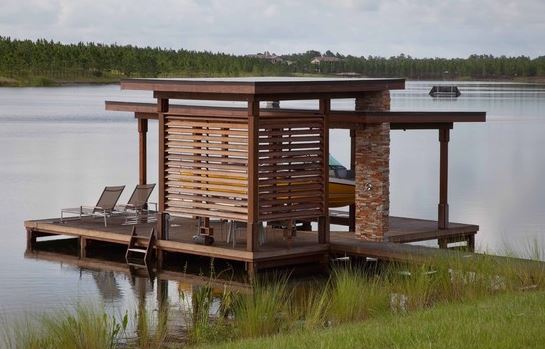 Source: http://www.houzz.com/jetty/p/128

Source: http://www.houzz.com/pier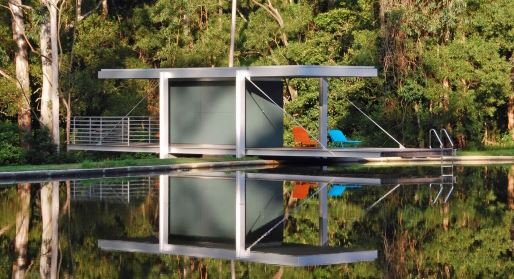 Source: http://www.dailytonic.com/big-rock-jetty-by-edward-szewczyk-associates-architects-au/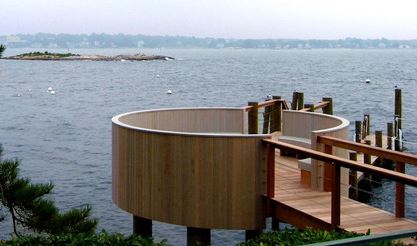 Source: http://www.houzz.com/jetty/p/112
Andrew Crosby
andrew.crosby@aenspire.com
www.aenspire.com