Custom, fast paced, 30-minute corporate seminars. Individually tailored to your business and presented interactively with the audience.
Drawing from Andrew's (COO at Universal Homes) broad international experience, your team will benefit from valuable market intel delivered via a partisan and somewhat unique developer's perspective.
Take this recent micro seminar presented to one of Australasia's leading valuation and property consultancy firms.
Titled: "The Ghost of Valuation Past, Valuation Present & Valuation Future"
Within a snappy, thought provoking 30 minutes, we covered these five topics:
1. How bad can the market get? (War stories and amazing opportunities from the GFC in the United States.)
2. How do you value housing with social housing next door?
3. Is a prefab less valuable?
4. What really caused the housing crisis and what are we doing about it? (The latest market dynamics in house development)
5. Will you have a job? (Change coming with AI, computer vision and machine learning)
This micro seminar involved plenty of too and thro with the audience and not a power-point slide in sight.
Mark Davidson from Opteon had this to say:
"Andrew provides knowledge, experience and relevance to his audience. His presentation was well received by our team of valuers who appreciated his real-world application and market insight."
Organise your micro seminar now. Suitable for government, corporates, not-for-profits and industry associations. Go to developmentprofit.com for details.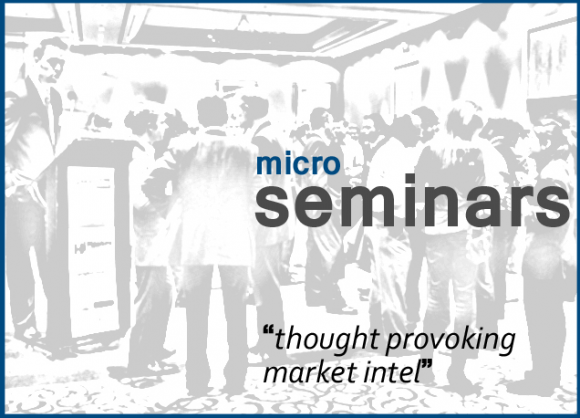 Cheers
Andrew Crosby